Success
On the way to success, you will be far ahead of your competitors with the program carefully prepared by our expert team.
The Future
The best estimate of the future, advancing with firm steps, working concept offering friendly operation.
Reliability
Trust is required first, the service can be developed as you wish, but trust is always our priority.
Positive Solutions
Never think pessimistically, our positive ideas that are suitable for you will always bring mutual happiness.
IPM GALVANO

Our company has a company structure that constantly updates itself, produces technical solutions for its customers and researches new systems.
IPM Galvano has created an organizational chart to respond to the demands of customers with turnkey projects.
Product Variations
IPM Galvano, product variety list
◎Chrome Plating Plants and Their Types
◎Zinc and Zinc Alloy Plants
◎Anodizing Surface Treatment Plants
◎ Hard Chrome Plating plants
◎ ABS plating plants (POP)
◎Phosphate Plants
◎ KTL: Katoforez (Electro-Coating) Plants
Wastewater Treatment in Coating Plants
Heavy metals need to be removed in order to protect the environmental factors and nature of the coating plants we make in our facility. In this respect, we have to design the treatment facilities as the last point of the facility in all the facilities we make. In this regard, we primarily partner with Cubic Meter Treatment Technologies company and many treatment plant companies in the solution of treatment plants.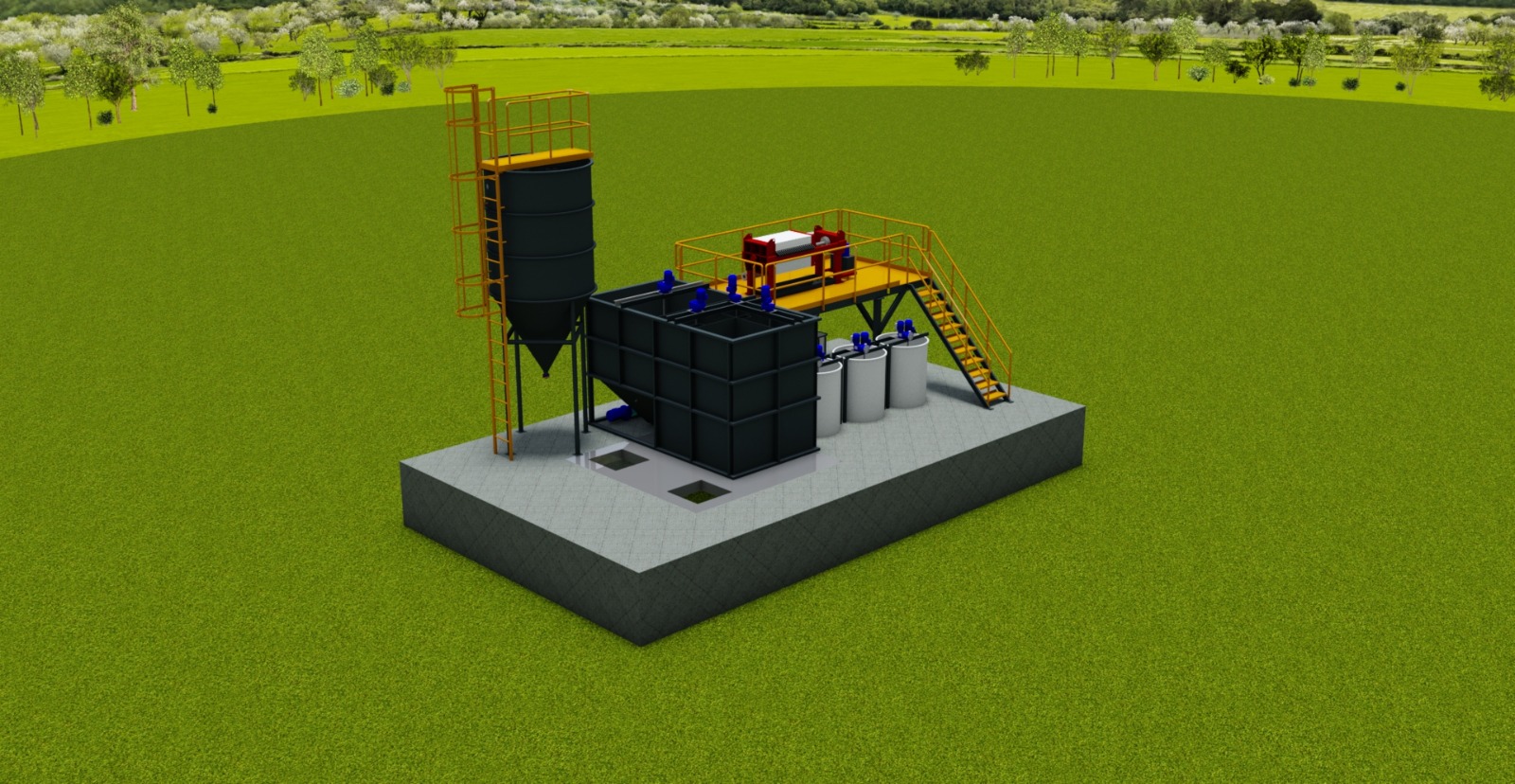 Heavy metals removed in coating plants and treatment plants
Chrome Plating Plants and Their Types
Nickel Plating Plants
Zinc and Zinc Alloy Plants
Anodizing Surface Treatment Plants
Cataphoresis Facilities
Phosphate Plants
Surface Cleaning Facilities